EdgeTeam offers services for advancing your business.
Whether it's offering wi-fi for your customers or employees, keeping your information secure and backed up, or keeping an eye on your existing information infrastructure, EdgeTeam has solutions for you.
From coffee shops and hotels to educational institutions, law offices and medical facilities, EdgeTeam offers managed services to help all organizations take full advantage of the Internet.
We understand that the planning, installing, configuring, and managing of Internet and cloud connected services can be a daunting task for any organization. That is where we can help. We offer managed infrastructure, Internet, and cloud services that enable you to use the services while leaving the administration and operation overhead to us.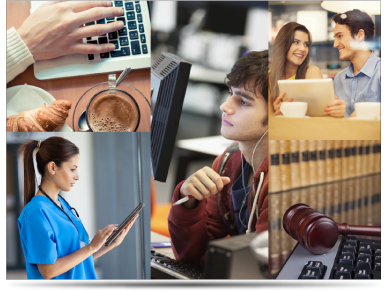 Managed Wireless
EdgeTeam offers wi-fi packages for organizations of all types and sizes.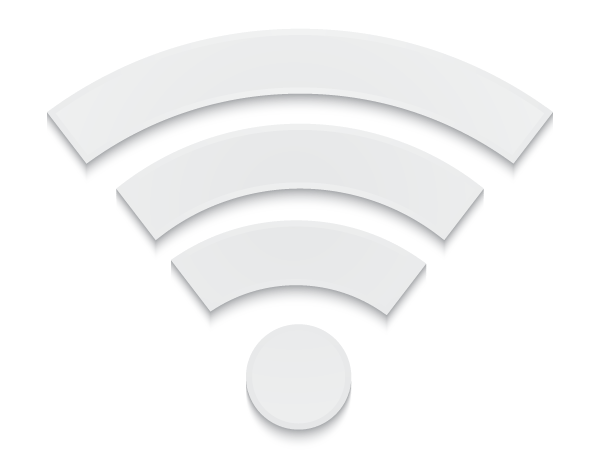 Wireless Services built with you in mind.
When we were creating our managed wireless solution, we asked ourselves what type of service we would want if IT were not one of our core strengths. The answers we came up with were the desire for a quality product with a low cost of entry, easy management, and hardware reliability. We surveyed the landscape for existing offerings, but found none that met our criteria, so we found the most reliable vendors, negotiated competitive pricing, and created a product to help you with your wireless needs.
Our wireless solutions include the following:
The appropriate number of wireless access points, based on your needs and environment
Wireless access policy and management
Hardware monitoring and fault management
Hospitality & Retail
In today's competitive environment, it's the services, and their quality, you can offer that often differentiates you from the rest. However, quality service does not always equal easy. We, at EdgeTeam, understand this. That's why we want to help you offer the best wireless service to your patrons and customers. With affordable plans available, we have your wireless needs covered.
Educational
With the educational institutions migrating to tablets and electronic versions of textbooks and curriculum, reliable wireless services is transitioning from a nice-to-have to a requirement. At EdgeTeam, we understand the dynamics of educational institutions, of all sizes, and we will work with you to create a tailored solution based on your needs.
Medical & Legal
With legal and medical offices moving more and more of their data to the cloud, they need a wireless system that offers them the same security policies and controls that are available within a wired environment. Our wireless solutions offer these same security mechanisms, with the mobility of wireless access.
Business Continuity
Providing a backup / disaster recovery solution for your data through private, public, and hybrid cloud solutions
From servers to smartphones, we have Business Continuity solutions.
Regardless of the device, your data is critical to your business. We understand this and we have created solutions to help ensure that your data is always available to you, from wherever you are and whatever device you may use. Whether you want to back up your data onsite, and then replicate it to the cloud, or back up straight to the cloud, our products have the flexibility.
Email us or call us today @ 817.953.2750 and find out how EdgeTeam can help empower your business today.