EdgeTeam is the solution to your IT resource challenges.
EdgeTeam offers a complete staffing solution. There is no project too big or too small for our teams.
Staff Augmentation
Many organizations struggle to find talented IT professionals to meet critical business initiatives in a timely manner. EdgeTeam's staffing services provide temporary to long-term, highly skilled resources that enable you to supplement your IT staff and achieve your objectives.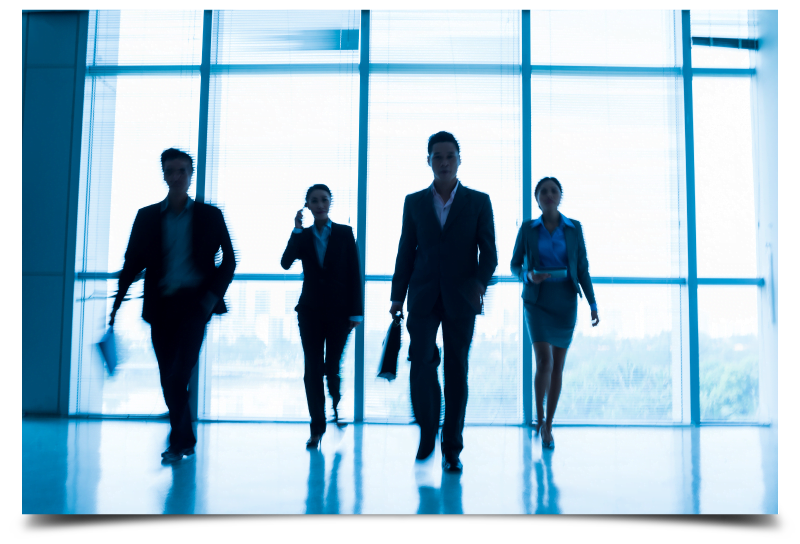 EdgeTeam can help.
Our IT staffing solutions are designed to not only find the most technically qualified candidates, but the right fit for our client's business. We work with our clients to construct an IT staffing strategy identifying the right personality traits, skills, experience and competencies.  Once this is solidified, EdgeTeam will work with HR and hiring managers to determine priorities and timing of individual positions.
EdgeTeam's mission is to enable you to achieve your business targets faster, more cost effectively, and more efficiently. We are recognized as a leading staffing firm in the industry, and are able to provide a wide spectrum of solutions and delivery models to our customers.
Areas of Expertise:
Application Development
IT Networking/Security
Operations and Support
Project Management
If you need:
Support for a Large Project Upgrade
A Temporary CSO/CTO
Technical Assistance to Deploy a Point Technology Solution
If you are looking for:
Direct Hire
Contract to Hire
Contract Work
Local care with national reach – on-site support even in remote locations.
Edge Team Technology understands that many one-off projects require considerable deployment resources that interrupt daily IT operations.
Let us provide the on-hands assistance to receive your hardware shipments, install it, and configure it for basic network connectivity or as part of your permanent IP architecture. This allows you to fold your newly deployed network elements into your daily operations without being short-handed or paying overtime.
Data Center and outside plant builds
Rack and Stack, Structured Cabling, etc.
DAS engineering and installation; in-building wireless networks
RF Services: PIM and sweep testing, interference hunting, coverage mapping
Critical spares management
On-demand or scheduled maintenance
Guaranteed response times and SLAs
Site Inventory and Audits
Our technicians are led by project managers who are experts in this service industry.
Configuration
&

Deployment

Many organizations struggle to find talented security professionals to meet critical business initiatives in a timely manner.
EdgeTeam's staffing services provide long-term, highly skilled resources that enable you to supplement your IT staff and achieve your objectives.
If you need support for a large project upgrade, a temporary/part-time CSO or technical assistance to deploy a point technology solution, EdgeTeam can help.
Our qualified and trusted security consultants are backed by the collective experience of nearly 500 EdgeTeam security professionals including world-renowned experts, thought leaders and industry pioneers.
Using our automated configuration tools, we are able to quickly and accurately prepare your managed services devices for shipment to your customer. We can pre-configure based on specific customer information to ensure that the device is received and comes online in a plug-and-play fashion.
Our network engineers have spent decades designing and deploying scalable networks. Let us assess your current network operations and build a plan that allows you to turn up dozens or hundreds of devices per month. Our automation solutions can ensure that one network operator can deploy, manage, and upgrade network elements on a massive scale compared to manual CLI touches that can be subject to human error. Automated network management can provide the following benefits:
Scalable deployment of hundreds of elements
Reduces deployment delays and network outages due to human error
Drastically reduces number and cost of IT resources to support large scale networks
Allows IT resources to focus on priority tasks and automate cookie-cutter operations
Email us or call us today @ 817.953.2750 and find out how EdgeTeam can help you with all of your IT projects, no matter the size.