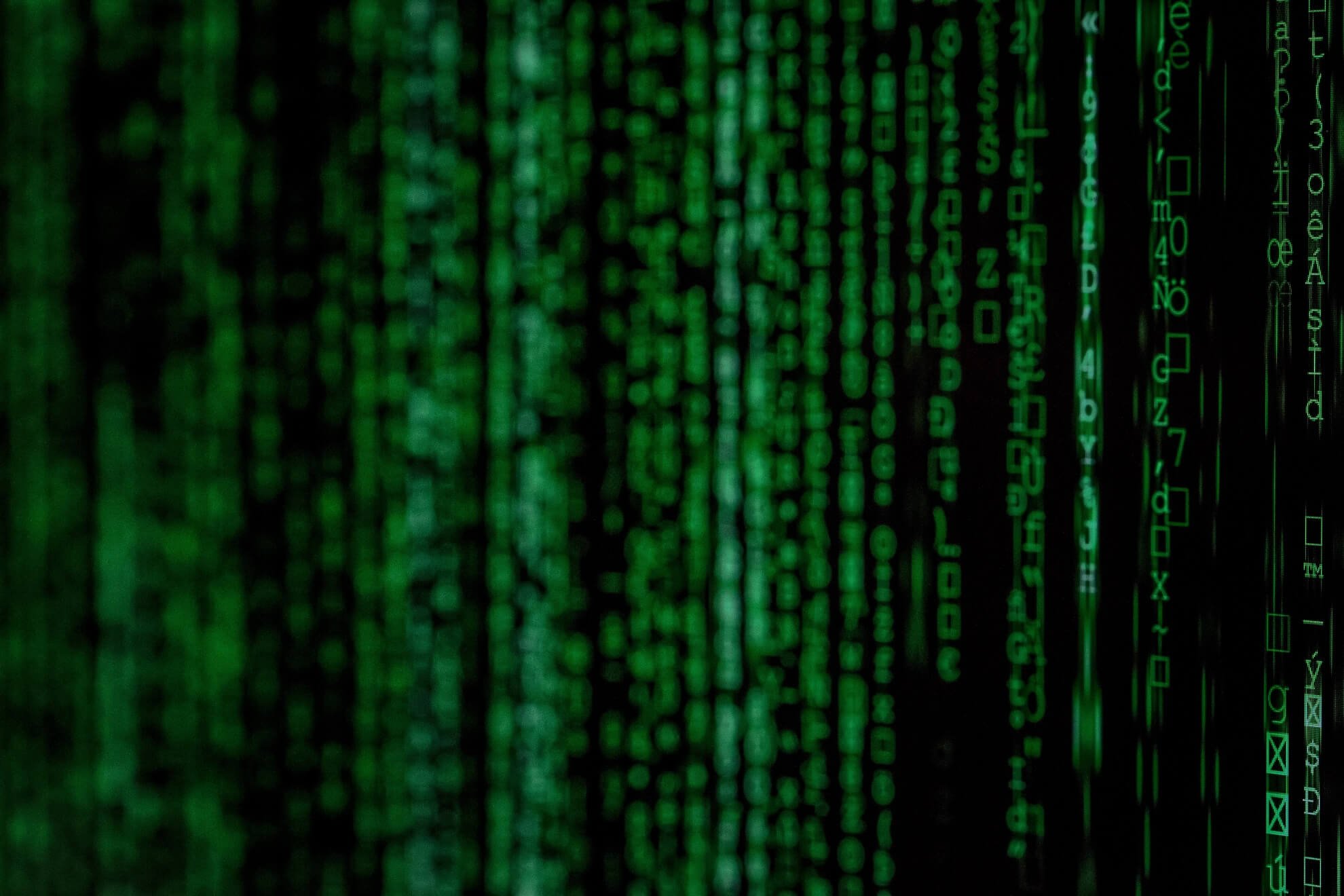 Digital Identity Management
Digital Identity Management for Your Workforce
Protect and enable your employees, contractors, and partners wherever they are.
---
Securely Enable Remote Work
Enable productivity without compromising on security
Reduce IT Friction
Minimize costs and foster org-wide innovation
Adopt a Zero Trust Security Model
Go from zero to Zero Trust to prevent data breaches
Move to the Cloud
Modernize IT, without the headaches
Improve Merger and Acquisition Agility
Centralize IAM and enable day-one access for all
Collaborate with Partners
Reduce IT complexities as partner ecosystems grow
Identity for all your workforce use cases
Get security, scalability, reliability, and flexibility by combining digital workforce identity management solutions to build the stack you need.
Single Sign-on
Secure, intelligent access for your customers and workforce
Adaptive Multi-Factor Authentication
Secure, intelligent access for your workforce and customers
Universal Directory
One directory for all your users, groups, and devices
Lifecycle Management
Manage provisioning like a pro with easy-to-implement automation
API Access Management
APIs are the new shadow IT. Secure them ASAP to avoid API breaches.
Advanced Server Access
Server access controls as dynamic as your multi-cloud infrastructure
Access Gateway
Extend modern identity to on-prem apps and protect your hybrid cloud