Behind every great experience, from buying a dream home to streaming the big game, requires the right technology working together.
Identification & Selection
EdgeTeam partners with the industry-leading infrastructure and security product manufacturers, and also keeps an eye out for the newest, emerging players in
each respective space. We're not just a resale partner, we're consultants.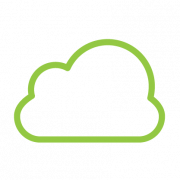 Multi-Cloud
Leverage the cloud to fit your production and business needs if and when it makes sense.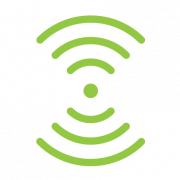 Wireless
Provide the wireless solutions from WiFi 6, BLE, and CBRS to meet the needs of multiple-device, on-the-go users.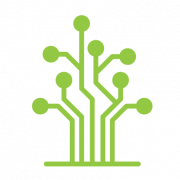 Data Center
Evolve your data center to meet the demanding needs of company and user data.
Implementation & Integration
Whether introducing new infrastructure or expanding, the right technical expertise is key. EdgeTeam's installation and integration services are based on proven industry and manufacturer standards combined with years of successful experience.
Optimization
Maintaining your systems and underlying network protects against unexpected downtime, increased costs or lost revenue. We provide optimization so your IT team can focus on high-priority items while we ensure the effectiveness of your equipment.
Questions? Let's connect.