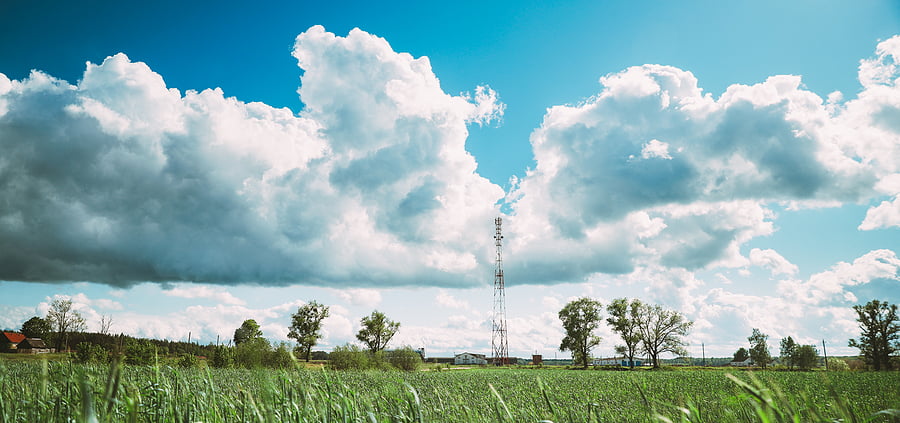 Date/Time
Date(s) - 09/12/2020
2:00 pm - 3:00 pm
Categories No Categories
Backbone Networking for Residential Broadband
Please join Ribbon and EdgeTeam on December 9, 2020 at 1:30 p.m. CST to learn about "Backbone Networking for Residential Broadband". During this sessions we'll look at the 5 key attributes of a backbone transport network and new technologies that enable service providers and electric utilities to deliver a diverse range of broadband services with an infrastructure they can easily operate.
The time is right for service providers and electric cooperatives to deliver residential and business broadband services to rural areas. Government funding programs, such as RDOF, are making high-speed broadband services more and more within reach for rural communities. With these subsidies combined with spikes in consumer demand, and a service provider or electric co-ops' reach to deliver new services, there has never been a better time to serve your customers with 5G-ready broadband solutions.
This webinar will address the following topics:
• Economical scaling for capacity and distance
• Delivering the full range of diverse broadband applications
• Keys to operational simplicity and fiber health monitor
• Positioning the backbone network for the next big thing – 5G readiness
• Synergies with traditional transport – DS1/3 and SONET migrations
Come learn how to obtain new revenue opportunities while providing great new services for your customers. We hope to see you there.