6 Steps to Innovating Networks
The following 6 steps to innovating networks can take you and you're department from barely managing workloads to innovating your network.
This IT director called me saying something wasn't working. It was affecting network uptime and needed to be fixed immediately.
This isn't the first time I've received this type of call. It's the story I hear eight out of 10 times when an IT leader calls for the first time.
"The Wi-Fi keeps going down."
"Firewalls are blocking business-critical traffic."
"Network's down and we don't know why."
Most of the time, it needs to be fixed immediately. Business reputation and revenue depend on it. The IT director's job depends on it. There are some things you only have one chance to get right.
The lean IT team is so caught up in the day-to-day tasks that they don't have the time or expertise to fix it long-term. They already tried to fix it, but it's broken again.
This is just the beginning of the IT leader's problem. He's also been told to roll out more branch locations and more applications.
How can a team add more tools, applications, and capabilities when it barely manages the current workloads to keep the network up and running?
It's for these reasons that IT teams are sold the idea that tools will make their lives easier. Get the right automation or visibility and your problems are fixed.
What often happens is the people within these busy teams start cherry-picking, so-to-speak, different technology either based on cost or what they know and are comfortable using. From a topical perspective, the network is implemented in bits and pieces over the years. It creates a hodgepodge of attempts to create some efficiencies that actually overburden the team because there's no continuity between the tools. We've seen three or more tools being used for similar functions. Each not being used to its full capabilities.
We're running into this with one of our large customers right now. They keep asking for automation and ways to better rollout visibility tools. A real road map to innovating out complexity is what will benefit them the most now and the long-term.
It's such a common problem that we had to write an article about it.
Steps to Innovating Out IT Operational Complexity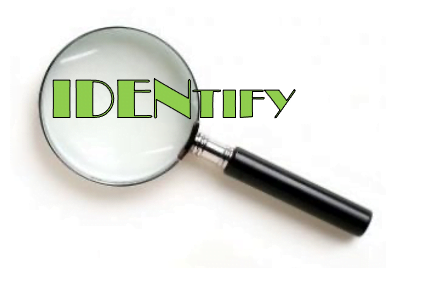 Step 1: Identify the Real Problem
Go beyond the problem at hand to make sure it's the actual root of the problem.
For example, a customer will come to us wanting to replace the firewalls. We'll find that the problem isn't the firewalls. It's how the firewalls are configured. There's no need for the customer to rip and replace. Imagine their relief when fixing the problem doesn't require draining their budget.
Other times, the solution does require new tools. The problem then is working within fixed budgets. Ask yourself if you need to solve for a number and pick the best tools that give you the most satisfaction for what you're willing to spend. Or, is there a large fundamental problem in a specific area that needs to be fixed first?
Sometimes, you need to fix the big problem first because spending on anything else is money wasted. It may buy a little more time, but does it fix anything long-term? You may need to present your case to other executives or board of directors to receive the support you need. More on that coming up.
Once you can identify your problem and limiting factors, you can start solving for a long-term plan for success. For example, you may only have a certain amount of dollars but know your top priorities. You may not solve 100% of your issue in the first phase. Your plan and tools may solve 80% of your issue but give you the flexibility to purchase the tools needed as funds become available; all without having to rip and replace.
Step 2: Identify Resources
Take a good inventory of the skills, expertise, and availability of your current team. Maybe you have someone who is great with phone systems and another who is great with computers and printers. Who is strong at data networking? Security? Network road-mapping?
Do you have all the people and talent needed? If so, who has the time or who can alter their current workload to create time to tackle on this planning project?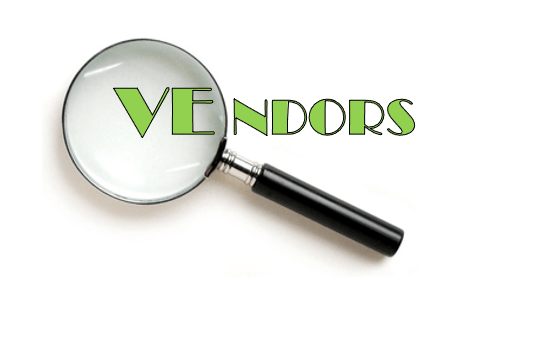 Step 3: Get to Know Technology Vendors
Get to know technology vendors and get to know them well. Manufacturers' goal is to sell more of their tools. Unfortunately, this often results in selling something to customers that is not the best fit for their needs.
We run into this often. A customer wants a specific vendor. The vendor is more than willing to sell. But we know that based on the customer's goals, budget, and current operations that another vendor is the best fit.
To navigate these waters and make the best decisions, you have to be educated about your environment and the capabilities of most, if not all, the manufacturers.
Start doing this now because it takes time to thoroughly know these vendors and their product lines. Don't forget the up-and-rising vendors, too.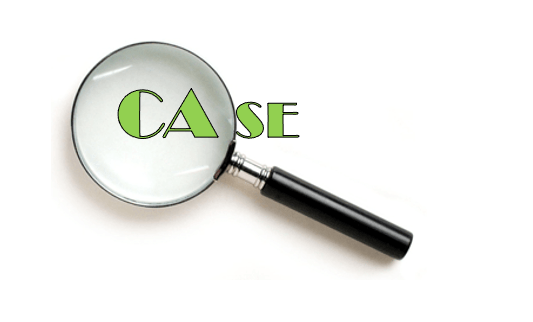 Step 4: Make Your Case
If your findings lead you to need more resources than currently allocated, you'll have to present your case to other executives and board of directors. Show them the risk of not moving forward with your plan and how your plan solves for vulnerabilities impacting business outcomes.
If you're unable to secure all the needed resources, at least you've said your piece so if/when problems arise, you'll be remembered for pointing it out and recommending a solution. You can't be blamed for being unaware.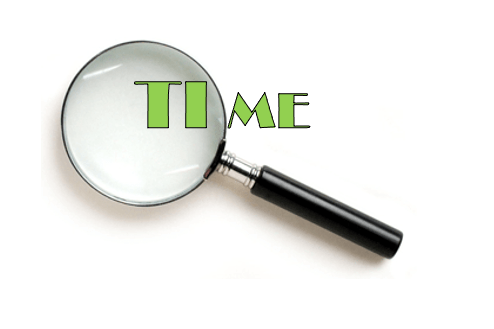 Step 5: Make Time to Do It
Perhaps the most difficult challenge will be setting time aside to take these steps. If your list of responsibilities to keep the network up and running is truly too extensive and there's no time available to develop the relationships and expertise needed, there is an easier way. This brings us to the final step.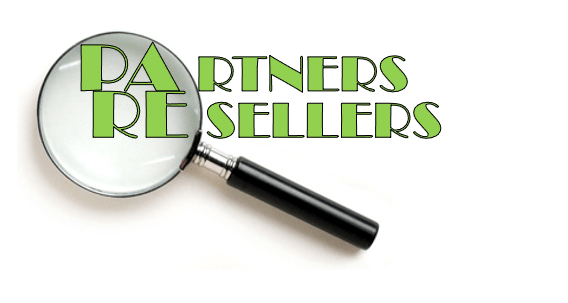 Step 6: Get to Know Network Solution Partners and Resellers
Network solution and resale partners build and operate networks across businesses and industries. They attend the most respected technology events from VMworld to RSA. From an engineering standpoint, they've been in the trenches and can help you better understand some of the pain points and solutions you may not have identified.
Take some time to get to know different partners. See who you like and trust most. Who has the best experience to apply to your business?
Find a partner with confidence to handle the manufacturers and advise you as the client. It's not just the consulting and technology advice they're offering. They can also get better technology deals and help prepare your presentations when asking executives and board of directors for approval.
Start these relationships now so you'll be confident in your partner-of-choice when you need the help. Waiting will only add stress.
WHY COMPANIES NEED AN IT SOLUTIONS PROVIDER AND HOW TO CHOOSE ONE
Closing
Start your journey by getting to know EdgeTeam. We work with your team to share the time, resources, and expertise your team doesn't have.
Take our nuggets of advice and put them to use. Reach out to us when you have questions. The best way to do this is by signing up for our newsletter and social media so you never miss a story or piece of advice that applies to you. Reach out today to start a conversation. Call us at 817-953-2750 or submit the contact form.
https://www.edgeteam.com/wp-content/uploads/2020/12/6-Steps-Managing-IT-Workloads.jpg
1080
1920
beau@edgeteam.com
https://www.edgeteam.com/wp-content/uploads/2014/01/EdgeTeam-Technology-logo-300x73.png
beau@edgeteam.com
2021-01-19 10:24:05
2021-05-14 09:35:19
6 Steps to Innovating Networks